Children of Luella Blanche (Davis) Moore
and Vinson Moore.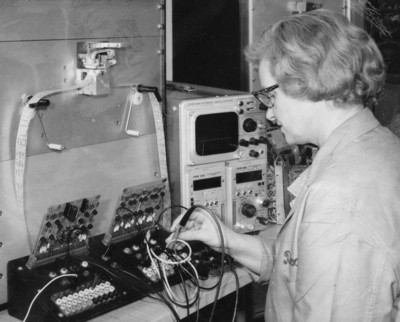 My mother, Estelle (Moore) Lee at work at the Boeing Company. She did a special
wiring job on every Boeing 747 built while she was employed there. I worked at
Boeing to pay my way through college. My grandmother, Luella Davis, also worked
at Boeing during WWII. In some of the pictures you see of her on this website she
is wearing a lapel pin of a four engined Boeing airplane.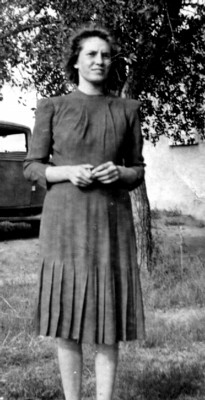 My mother, Estelle, in front of our home in
Sheridan, Wyoming, when my father was the
Pastor of the Church of the Nazarene. She lives
in Idaho now.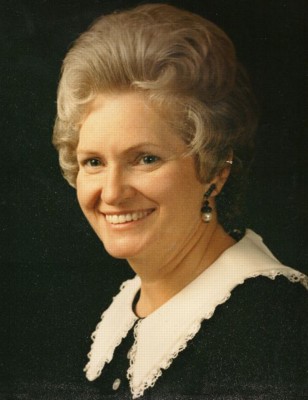 My mother, Estelle (Moore) Lee, first daughter of Vinson Moore and
Luella Blanche (Davis) Moore in the 70's.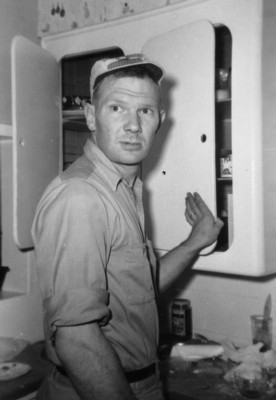 Vinson and Luella's second child, Vinson Moore, Jr.,
in the kitchen Grampa built. We lived in this house
for several years. My grandfather, Vinson, bought
the land and housing materials for $1,000. He then built the
house. It was on the water and we could fish for salmon, red
snapper, rockfish and flounder off of the back yard. Grampa
built a boat and had a dock and hoist to pull the boat out of
the water. Gramma, Luella, sold the house for about $135,000
after Grampa died. Today the house is used as a combination
home and "Ballard Bait and Tackle Shop."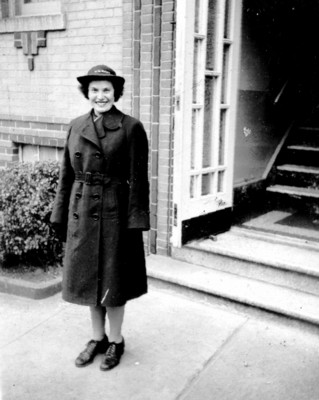 Betty Lou Moore in the Navy during WWII. She was fourteen, I believe.
She took my mother's identification and joined the Navy.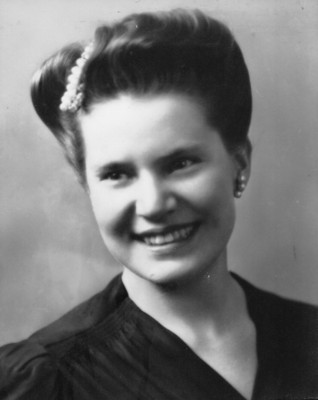 Betty Lou Moore. She disappeared around 1953. She was torn
between leaving her husband or going to Cuba with him on a job.
He was in the signal corps during WWII. The last anybody ever heard
of her, she phoned my grandmother and told her the car was packed
and she would leave Denver for Casper as soon as she hung up. My
uncles drove up and down the highway between Denver and Casper many
times looking for her or her car. For years, my grandmother, Luella,
would buy Betty Lou a Christmas present, wrap it, and put it under the
tree believing Betty Lou would come home for Christmas. Many of us
think that Betty Lou went with her husband and is now living in California,
proabably in or near Hollywood..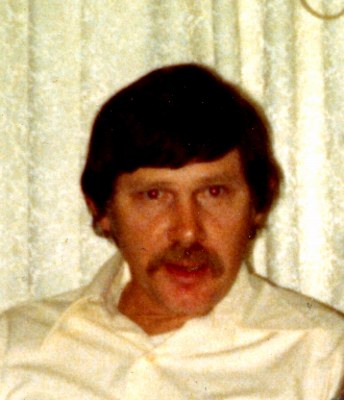 Luella and Vinson's youngest son, Alvin Elwood Moore, named after my
great grandfather, Alvin Elwood Davis. Alvin lives in Seattle.
Back To Photo Album

Dan Ross Bonna Ross Jordana Ross Dan & Bonna Ross Dan and Bonna Ross drdan71, drdan71@aol.com cornucopiagenealogica 09/30/03
Make a Family Tree on Ancestry.com - It's Free!! Click on the banner below: