Evergreen




On Fire Big Band - Sydney Congress Hall

Lyrics

Love soft as an easy chair
Love fresh as the morning air
One love that is shared by two
I have found with you

Like a rose under the april snow
I was always certain love would grow
Love ageless and evergreen
Seldom seen by two

You and I will make each night a first
Every day a beginning
Spirits rise and their dance is unrehearsed
They warm and excite us, cause we have the brightest love

Two lives that shine as one
Morning glory and midnight sun
Time weve learned to sail above
Time wont change the meaning of one love
Ageless and ever evergreen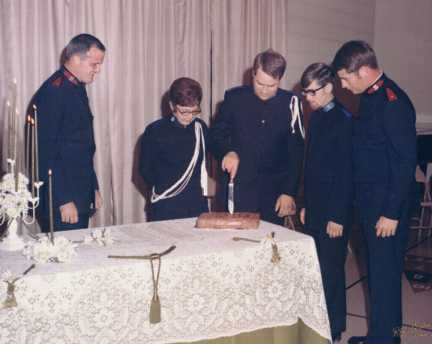 Your hero, cutting the groom's cake.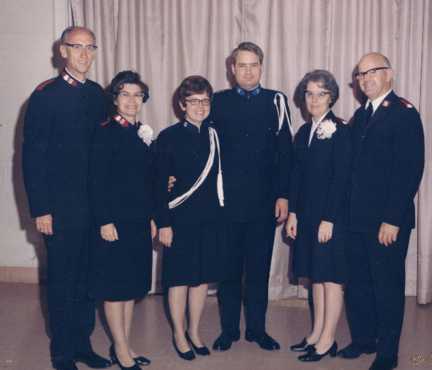 Bonna's stand in parents, The Wyatt's on the left. Dan's stand in parents, the Cox's, on the right. Kimber Cox, Jr., their son, played piano and sang at our wedding.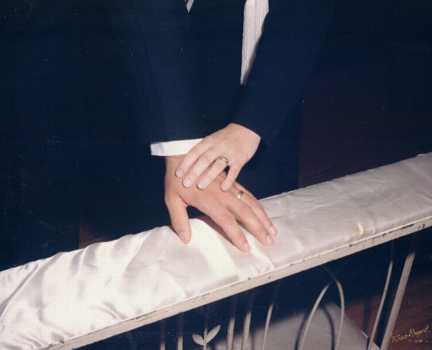 I still love her touch. It's so full of kindness and love.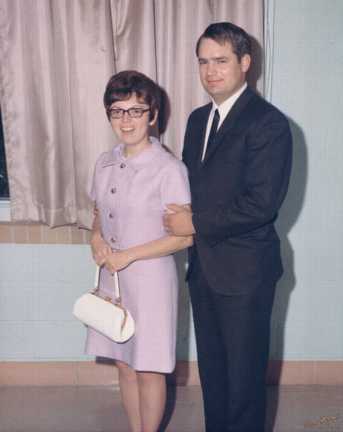 We DID own some "civilian" clothing. She still smiles like that. I'm so lucky and blessed.
We are on our way home to Seattle where we woud attend the Salvation Army Seattle Temple Corps.
Dan Ross Bonna Ross Jordana Ross Dan & Bonna Ross Dan and Bonna Ross drdan71, drdan71@aol.com cornucopiagenealogica 09/30/03
Make a Family Tree on Ancestry.com - It's Free!! Click on the banner below: